Visit the BDS Movement website for news and resources about campaigns worldwide.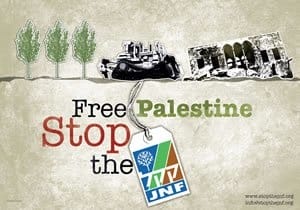 Stop the Jewish National Fund is an international campaign aimed at ending the role of the Jewish National Fund (Keren Kayemet LeIsrael/JNF-KKL) in Israel's ethnic cleansing of Palestinians.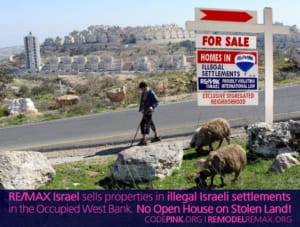 Boycott Ben & Jerry's: Peace, Love & Occupation Don't Mix is a campaign by member group Vermonters for Justice in Palestine launched to pressure the ice cream company to stop selling its products in illegal Israeli settlements.